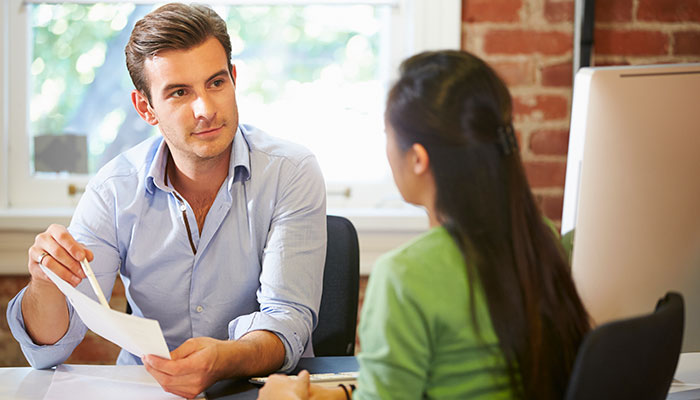 The initial consultation builds a picture of your overall health. We look at why you have come now, at your history, and at how each of your body systems is functioning separately and together to make you feel well. We will help you find the root causes of your health issues.
When we recommend diagnostic tests or treatment methods for you, we will explain and discuss them in detail with you before you decide how to proceed. The initial consultation takes approximately 45 minutes. Should you have had any recent diagnostic testing, bloodwork, hair analysis or any other relevant medical test, please bring these along to your first consultation. 
Follow-up consultations assess how you are responding to initial treatment. We recommend adjustments or additional treatment protocols if needed, and answer any more questions you might have. Follow-up appointments generally take 30 minutes.
Naturopath Life can undertake face to face consultations in Palmyra or telehealth across Australia